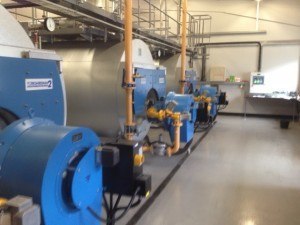 Water Treatment Services – Sheffield, Nottingham, Derby & Chesterfield
As part of our water treatment service, AKVO provides a comprehensive range of products which are designed and implemented for you. We give you peace of mind by understanding your water-related needs in FREE on-site consultation. From here, our experience will be used to create leading-edge, tailored solutions.
Whichever product you choose, rest assured that it will comply with the latest legislation and will run efficiently, hygienically and sustainably.
AKVO water treatment systems can be designed and implemented for residential, commercial and industrial businesses throughout the East Midlands. The range comprises of:
Hot water boilers & heating circuits
Humidifiers
Air conditioning chillers and chilled water circuits
Evaporative cooling towers
Evaporative condensers
Bread coolers
Fume scrubbers
To see how AKVO can transform your water treatment systems, see our amazing Case Studies. If you want to request a free on-site consultation and quote, call 0333 323 1732 or email office@akvo.co.uk